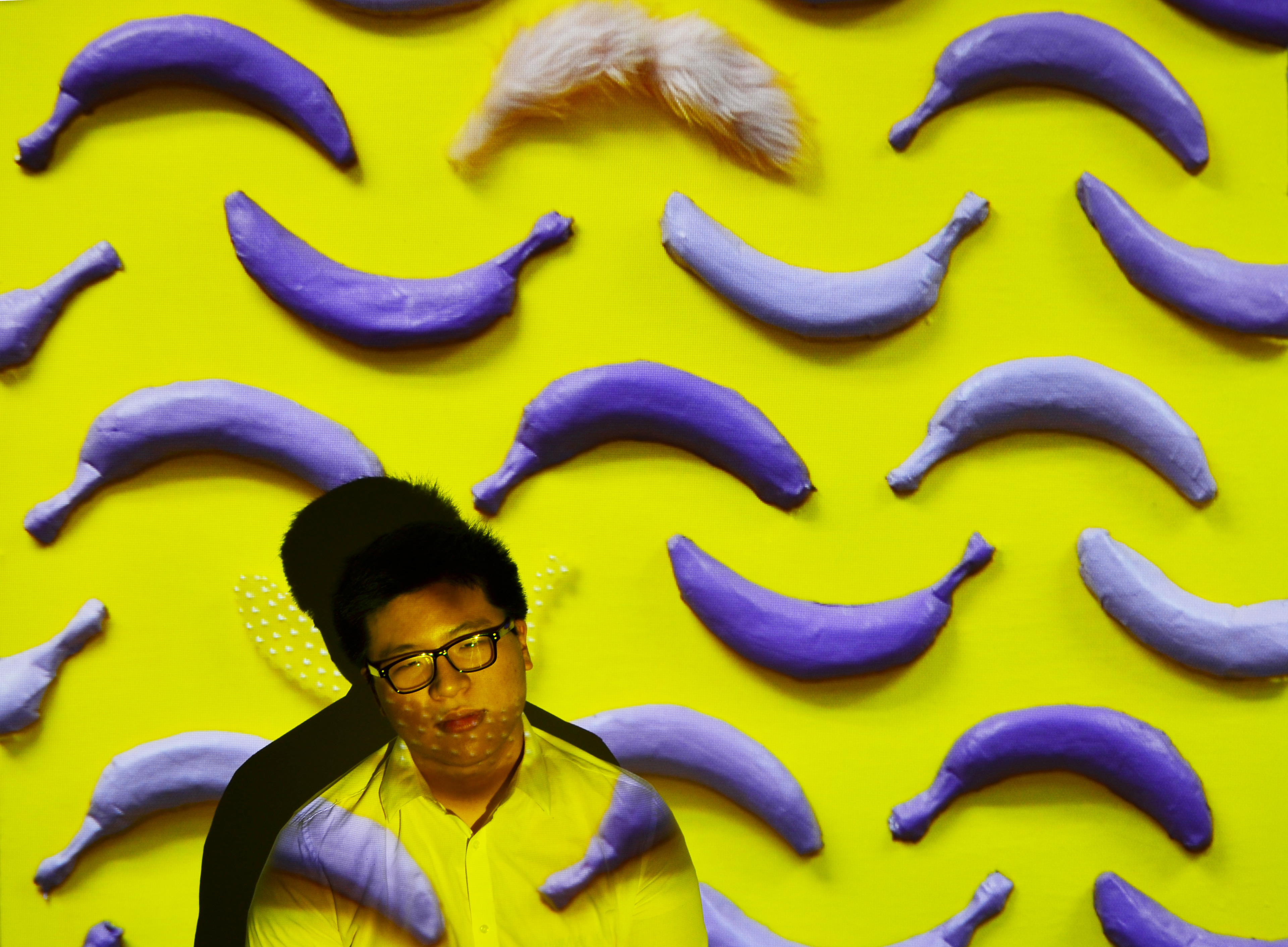 roy luo is a toronto-based artist and designer. his work is multidisciplinary and explores themes of identity, queerness, displacement, and otherness. his body of work is both innocent and camp, pared yet expressive. he values the creative boundaries media provides, and in turn creative solutions to challenge said limits. 
roy believes in the accessibility of art and fashion and the practice as a means of agency.
currently he studies fashion design at ryerson university.
for him: 
art is fun, fashion is fun.